SLAM CLOTHING A GREAT FIT FOR EMIRATES TEAM NEW ZEALAND
Emirates Team New Zealand is delighted to have received its clothing for the 37th America's Cup defence from SLAM, its official apparel supplier. The collection – featuring the iconic Emirates Team New Zealand logo – caters for the entire team with a technical range for the race crew, alongside shore and casual wear.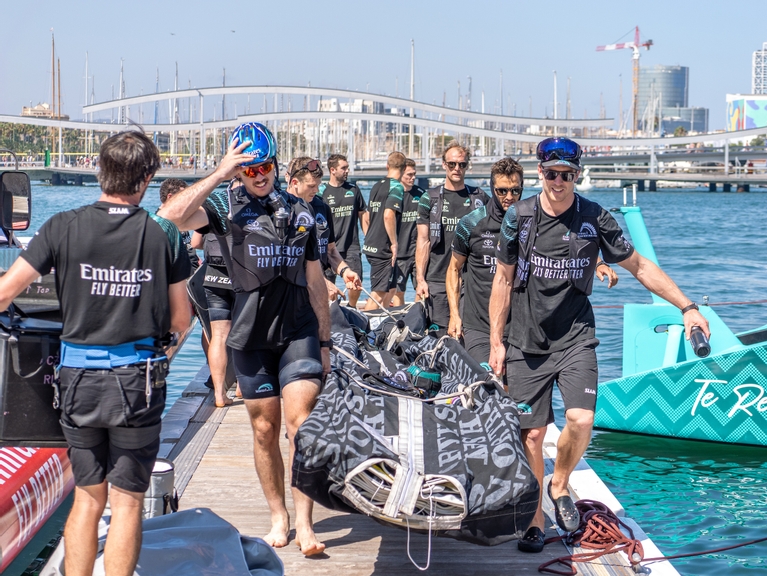 The team has put the state-of-the-art hi-tech clothing collection through its paces over the past week off Barcelona and is delighted with what has been a collaborative approach to creating a bespoke design that reflects SLAM and Emirates Team New Zealand 's shared dedication to performance and excellence.
"For SLAM this is a true partnership, and by that I mean that we will do everything we can to support Emirates Team New Zealand with their defence of the America's Cup. Both teams know what it takes to be successful, and we are determined to collaborate and support the New Zealand success story," said Enrico Chieffi, SLAM CEO. "We share a commitment to results through innovation, excellence and quality with Emirates Team New Zealand, alongside a competitive philosophy and a determination to succeed."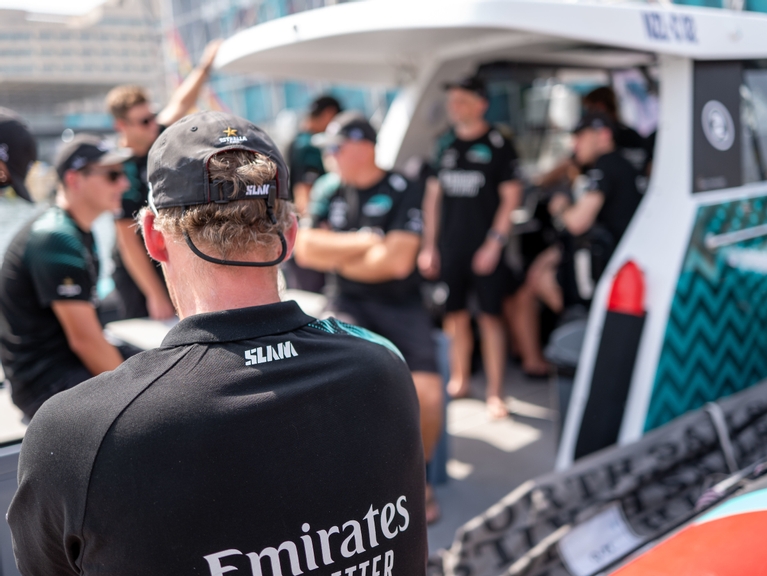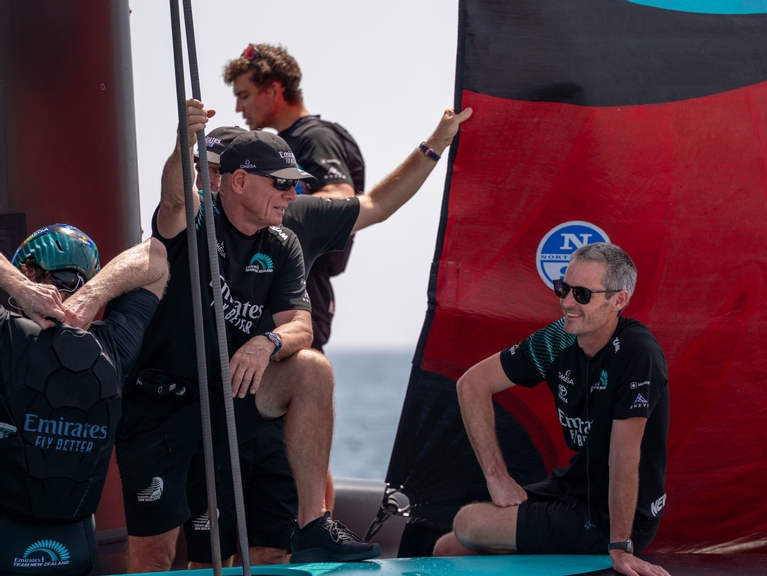 Kevin Shoebridge, Emirates Team New Zealand COO, said: "The clothing is everything that we hoped for and expected from a brand like SLAM which has played a central role in the sailing world for over 40 years. It has been very important to us that the apparel the team wears is suitable for every single person and the role they play in the team, from sailors to shore crew, designers and administration. SLAM is one of the finest high-performance sailing brands in the world and the whole team is delighted to have them onboard for our defence."
The collection will also be available to Emirates Team New Zealand supporters online at www.slam.com and at the America's Cup retail store in Barcelona.