SLAM BECOMES OFFICIAL APPAREL SUPPLIER TO EMIRATES TEAM NEW ZEALAND
High-performance sailing clothing brand SLAM has joined forces with four-time America's Cup winner Emirates Team New Zealand in the build-up to the 37th edition of the iconic event in Barcelona next year.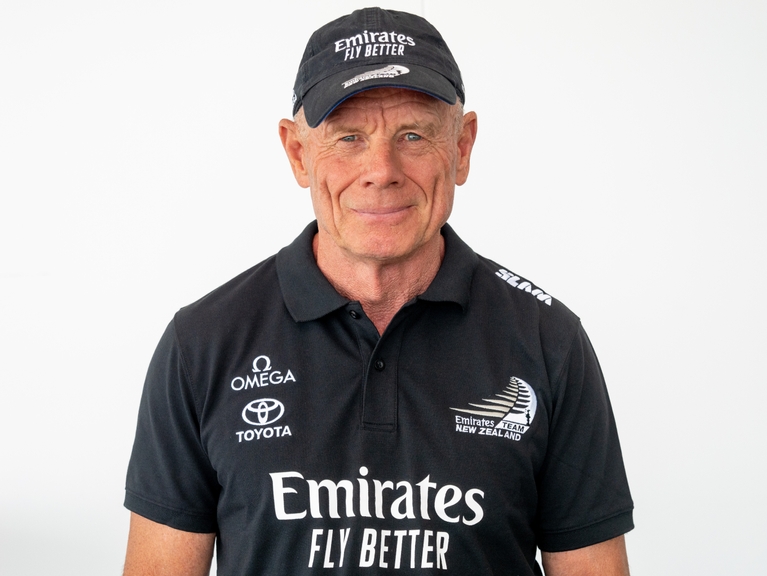 SLAM will come on board the New Zealand campaign as Official Apparel Supplier as the team prepares its defence of the America's Cup in October 2024.
Emirates Team New Zealand CEO Grant Dalton said "SLAM have demonstrated their clear and positive strategy in working towards becoming one of the world's best high-performance sailing clothing brands and all of us at Emirates Team New Zealand look forward to working alongside them on that mission."
"We are a team of over 100 people across a diverse range of vital roles, from engineering, to boat building to sailing who must work together to win the America's Cup. This philosophy extends to all of our partners and SLAM and their commitment to their quality apparel.
The agreement will see SLAM supplying technical clothing to Emirates Team New Zealand following a collaboration on the development of materials and product design. A replica version of the clothing worn by the team with the same technical characteristics will be marketed worldwide.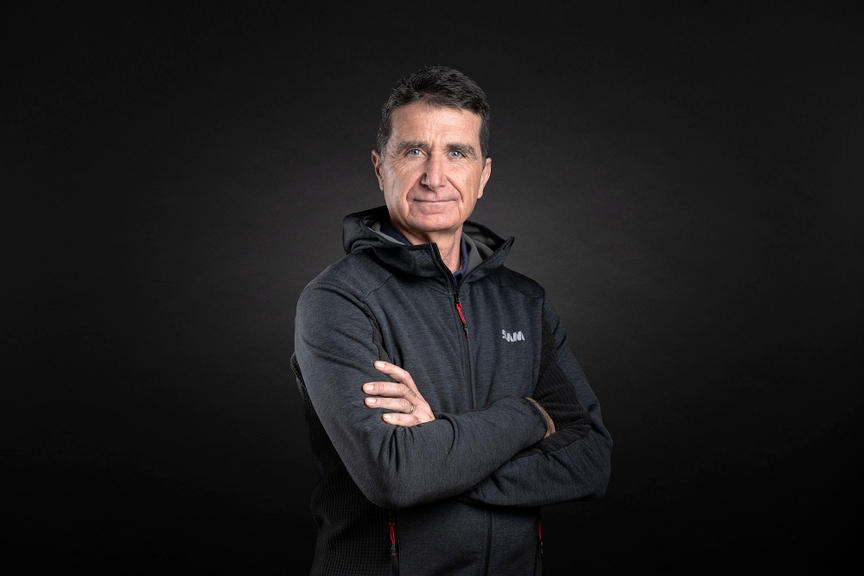 Enrico Chieffi said: "It is a real honour to sign this agreement and join the Emirates Team New Zealand campaign. We will do everything we can to contribute to their defence of the America's Cup. Grant Dalton and I have known each other for many years. There has always been a harmony and deep respect between us even as we were often protagonists at the most important events in world sailing, first as athletes and then as managers.
"SLAM has played a central role in the sailing world for over 40 years and our objective is to establish its place among the finest high-performance sailing brands in the world. This partnership is a significant step on that journey. The Emirates Team New Zealand technical clothing is the result of a close collaboration on the development of materials and product design," added Chieffi, who was a world champion in the 470 and Star classes, a double Olympic sailor, and tactician on Italy's America's Cup challenger Il Moro di Venezia in 1992.